Homepage
Main content starts here, tab to start navigating
Jimmy Johnson's Big Chill
The Best Spot in the Keys to Chill!
Jimmy Johnson's Big Chill features the best dining and entertainment experience in The Florida Keys! Located at Mile Marker 104, Bayside in Key Largo. Jimmy Johnson's Big Chill offers waterfront entertainment and dining 7 days a week while taking in breathtaking Sunset Views of the Florida Bay. Home to The Big Chill Restaurant & Tiki Bar, JJ's Sport's Bar, JJ's Pool & Cabana Club, Enrico's Pizza, & Pirates Cove Watersports! Enjoy the best way to chill in paradise only at Jimmy Johnson's Big Chill!
Featured On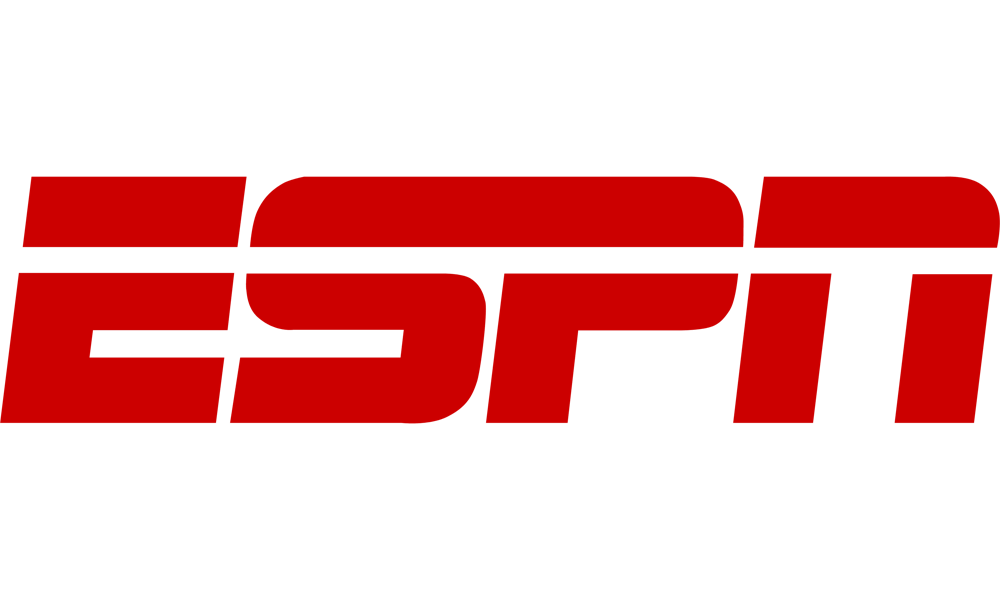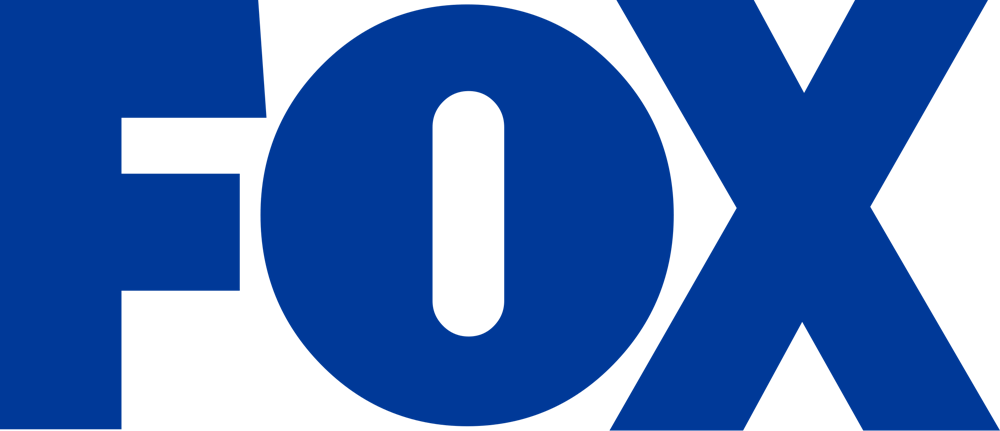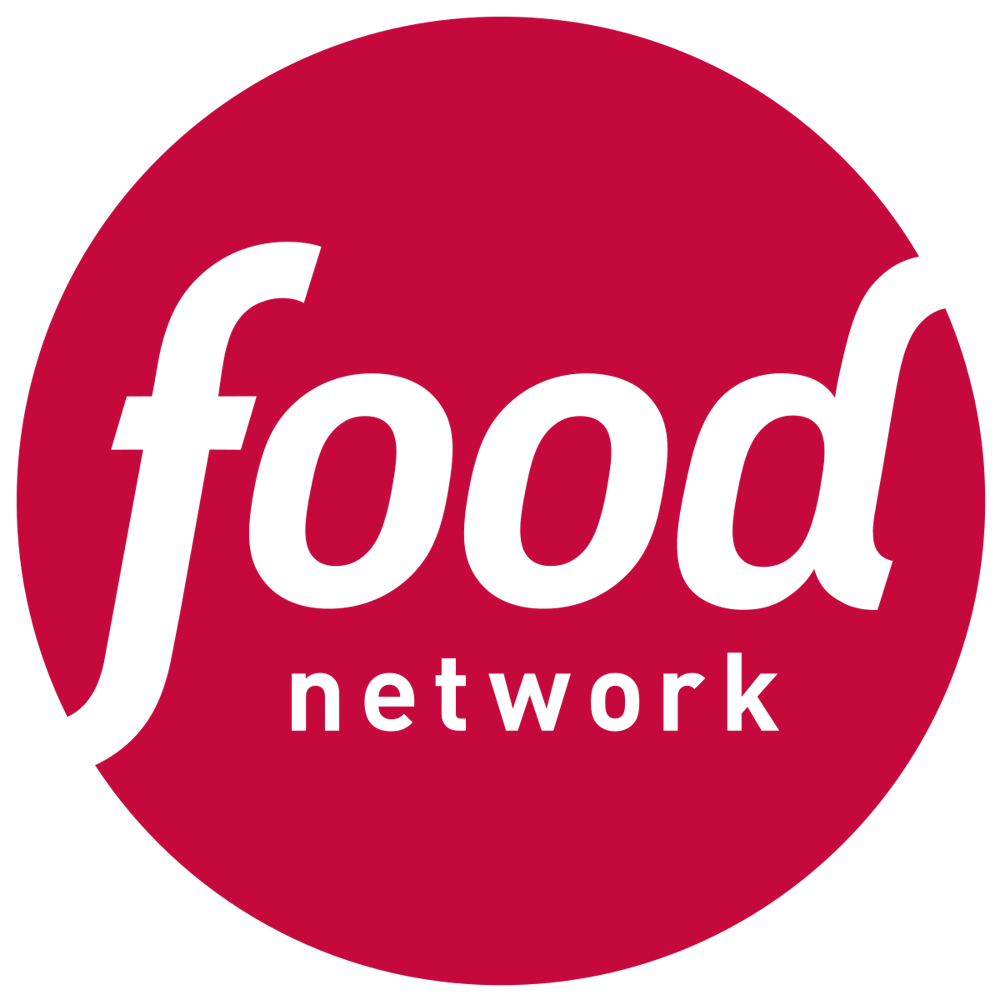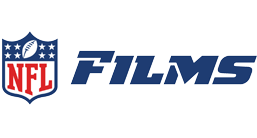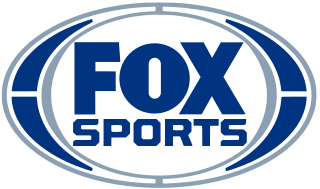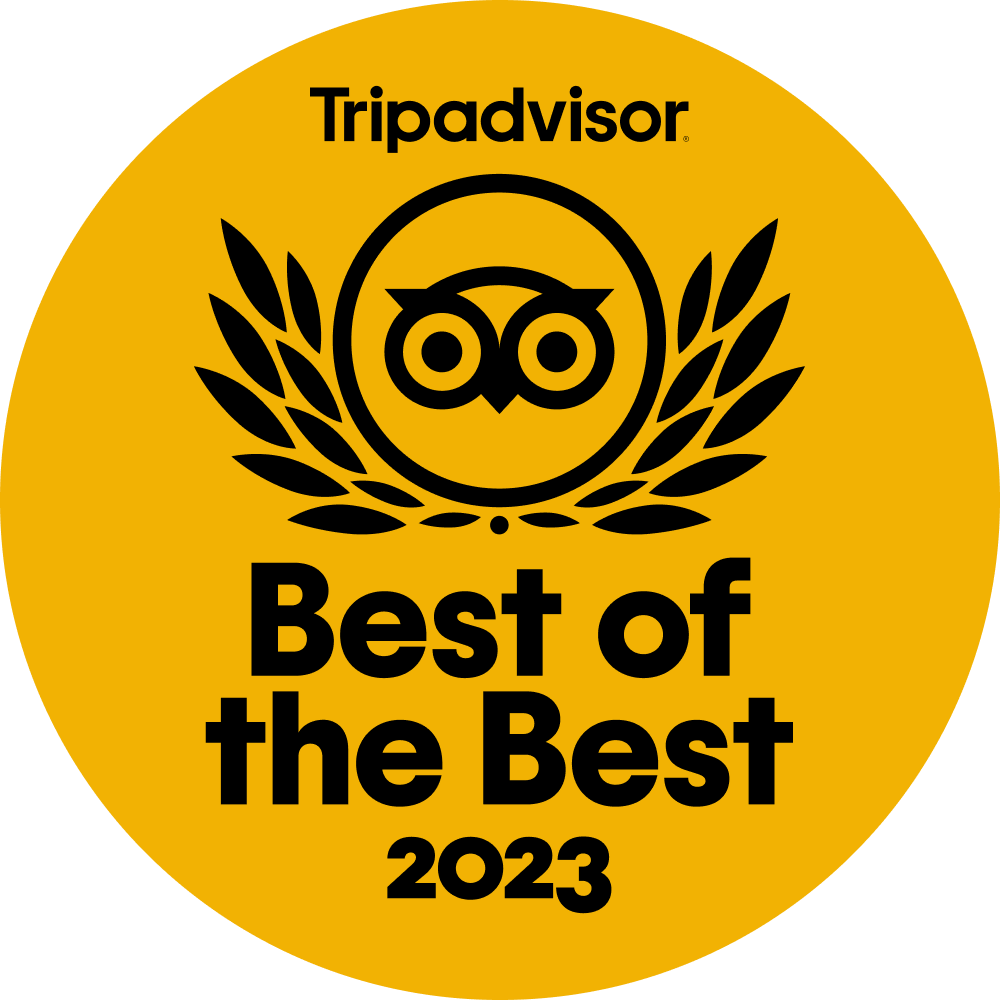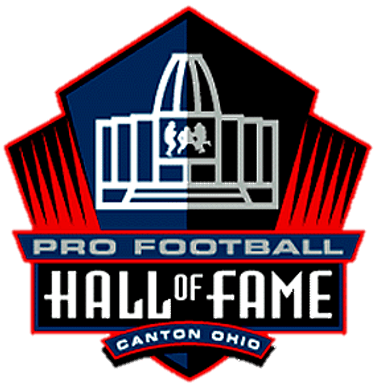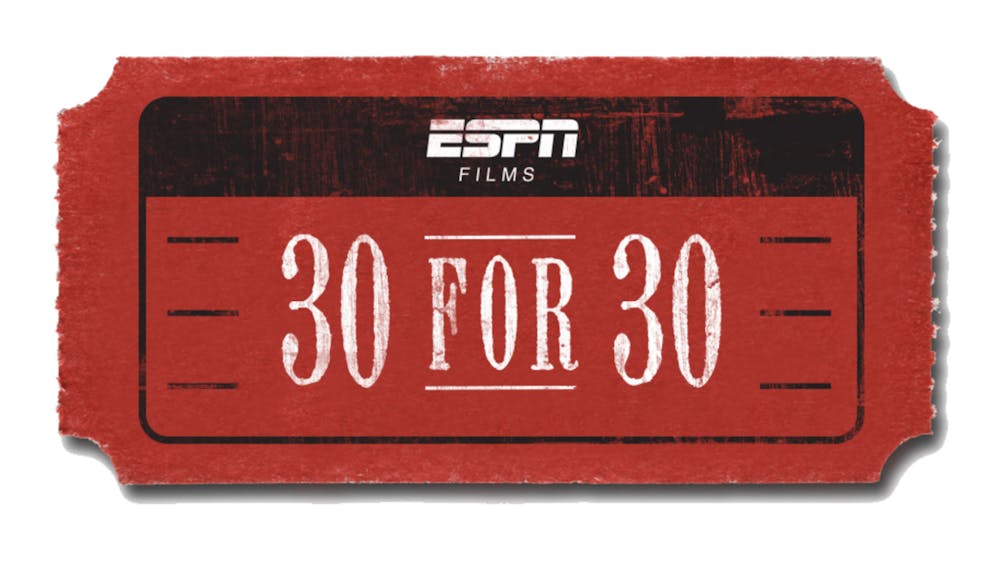 Book A Reservation!
Schedule Your Upcoming Visit With Us!
Reservations
If you want to chill, CHILL BIG!
Weddings & Catering Events
Our Catering Department Is The Perfect Home For Your FL Keys Weddings, Rehearsals, Parties & Group/Corporate Events!
Learn More
Best Sunset View in Key Largo!
Explore our #1 Rated Happy Hour Menu!
(Available Monday-Friday 4-7pm)
Happy Hour Menu
Nightly Entertainment & Band Schedule
Explore Our Updated Entertainment Offerings For Your Upcoming Visit!
View Schedule
Condo Ownership
Explore Fisherman's Cove; our on property condominiums!

Available For Purchase!
Stay With Us
WaterSports
View our on-site Pirates Cove Watersports offerings including Jetski's, Snorkeling/Diving, Parasailing & More!
Stay & Play
About Us
Learn more about our locations offerings, staff, and our slice of paradise in The Florida Keys!
About Us