Main content starts here, tab to start navigating
JJ's Big Chill & Enrico's Pizza Now Delivering!!!
Order Takeout/Delivery from both Jimmy Johnson's Big Chill and our on property Enrico's Pizza Key Largo!
Call (305)-453-9066 or click below to order online!
Delivery Range from mm110-mm98
$2 Delivery Fee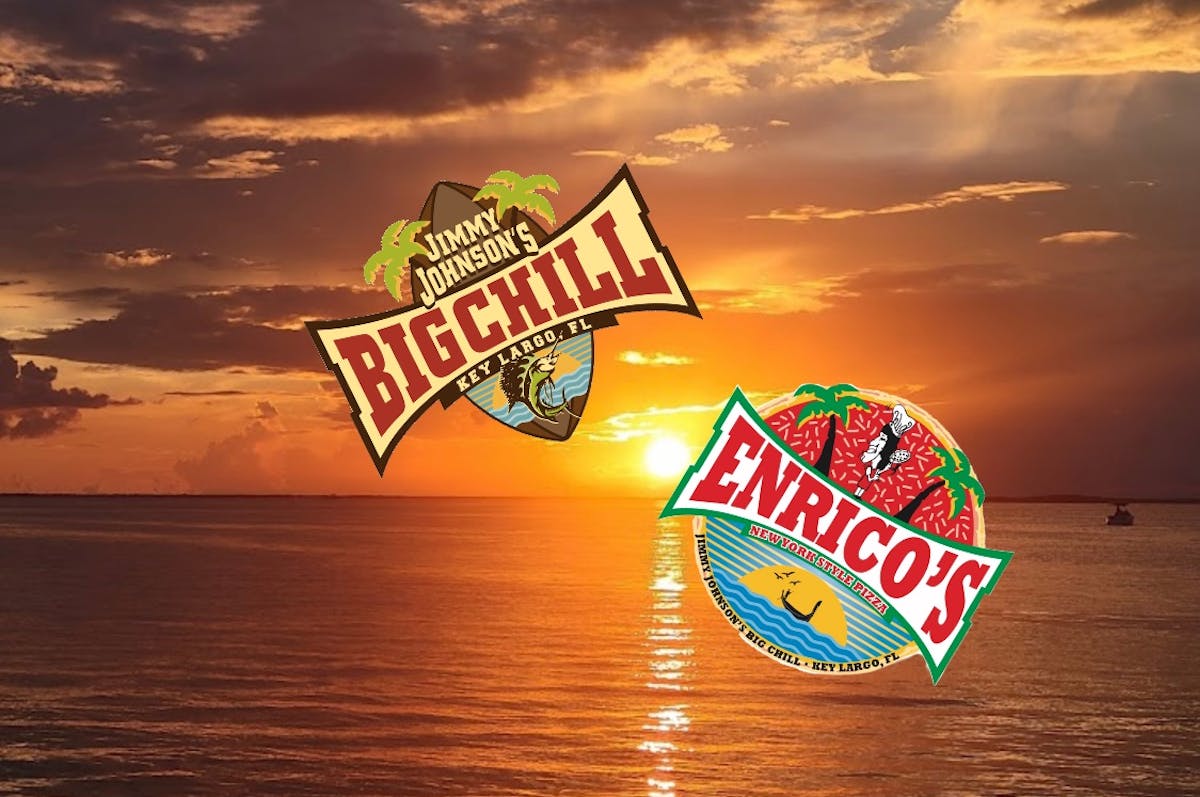 Delivery Menu
Click on the button below to view our delivery menu!
Delivery Menu
Order Online Now!
Click the button below to order takeout or delivery online!
Order Online