Main content starts here, tab to start navigating
Fisherman's Cove Condominium Ownership
Jimmy Johnson's Fisherman's Cove offers lavish homes designed to make you feel comfortably pampered, each three-bedroom, three-bath residence combines modern luxury with Old Florida charm. Elegantly appointed interiors reveal panoramic windows and large private balconies that offer stunning water and sunset views!
View Photo Gallery or Click the Button Below to inquire now!
More Info!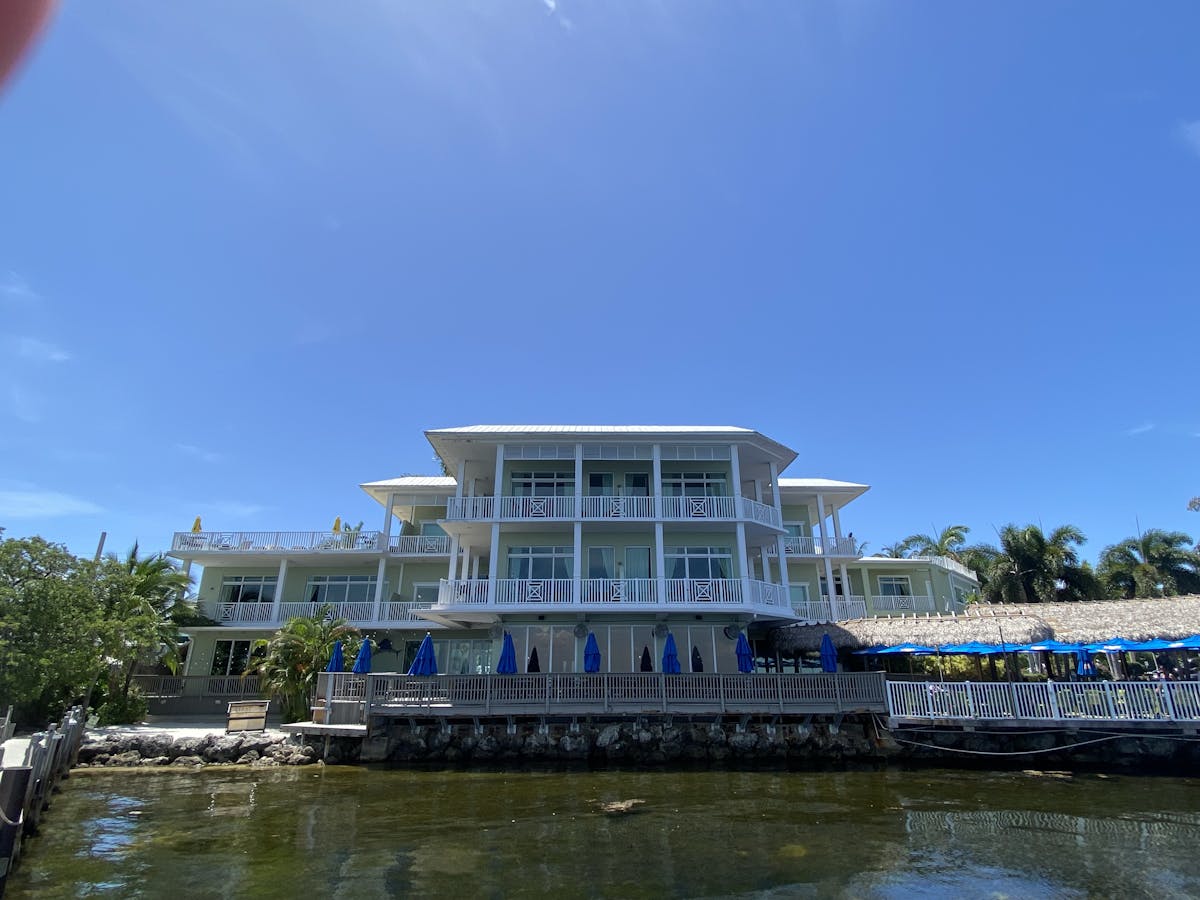 Slide 1 of 6
Slide 2 of 6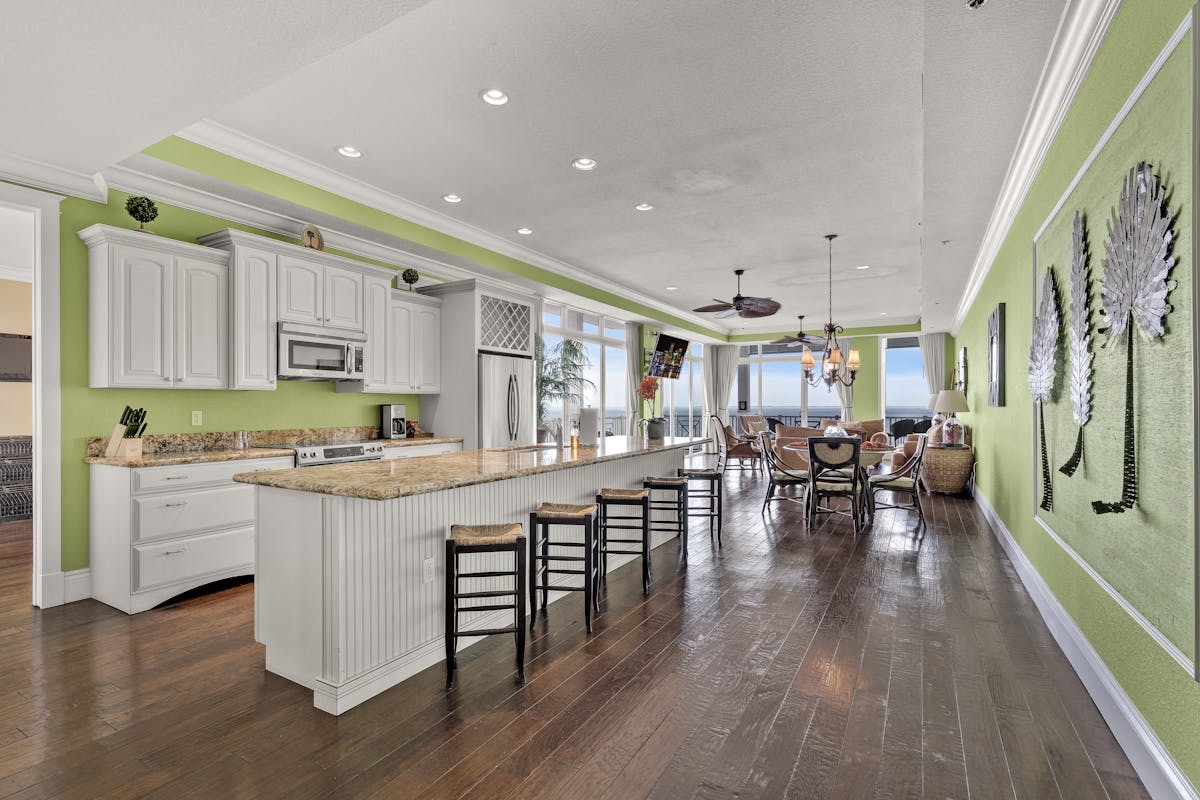 Slide 3 of 6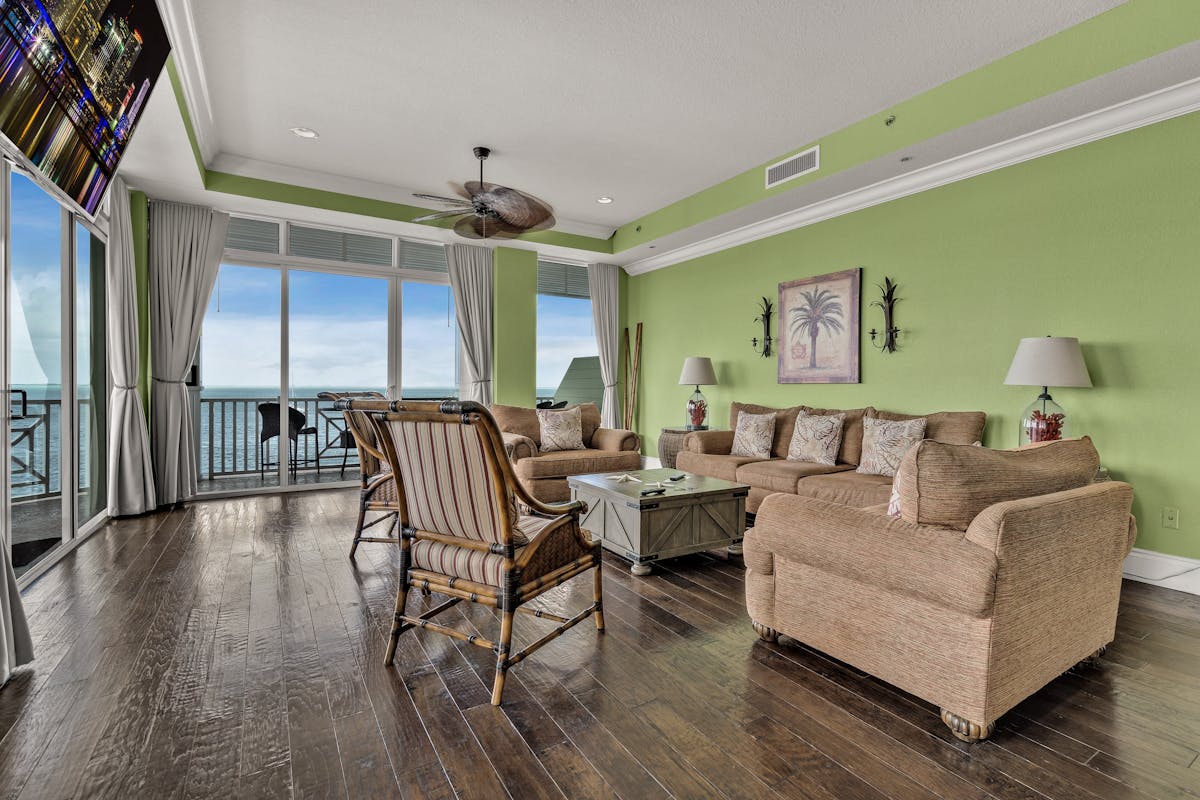 Slide 4 of 6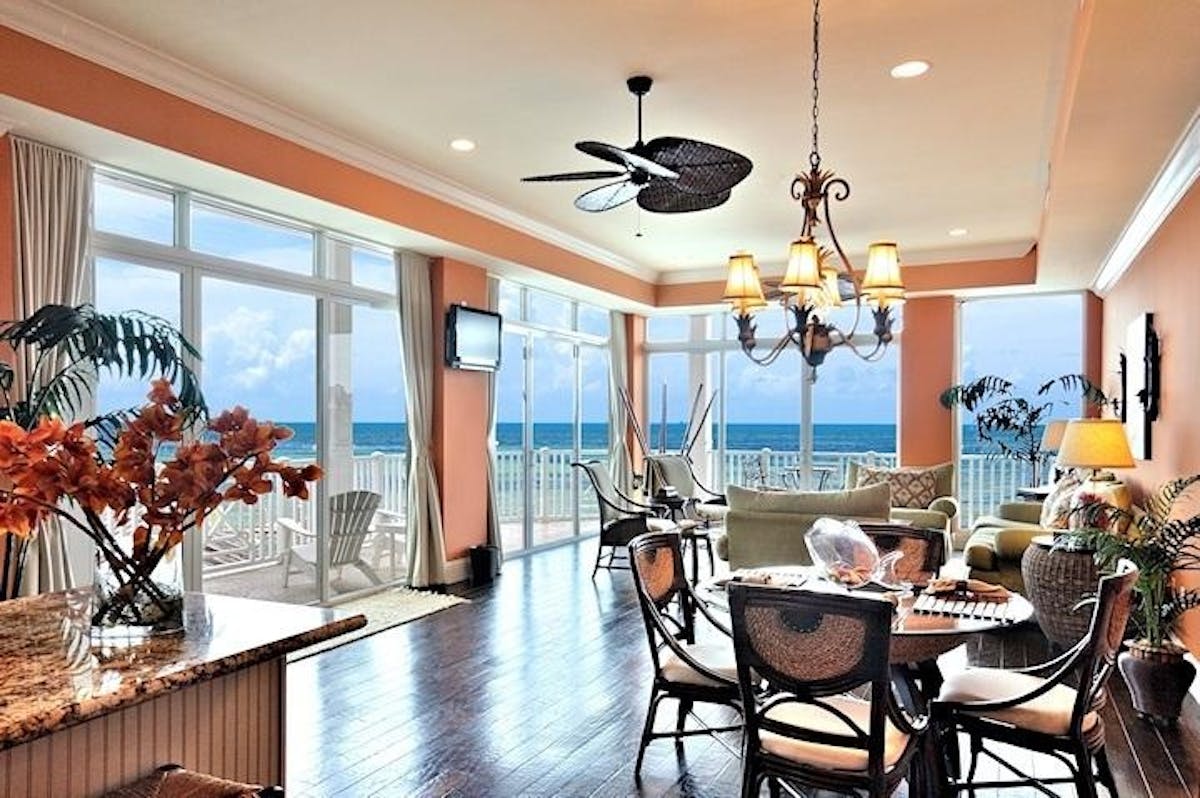 Slide 5 of 6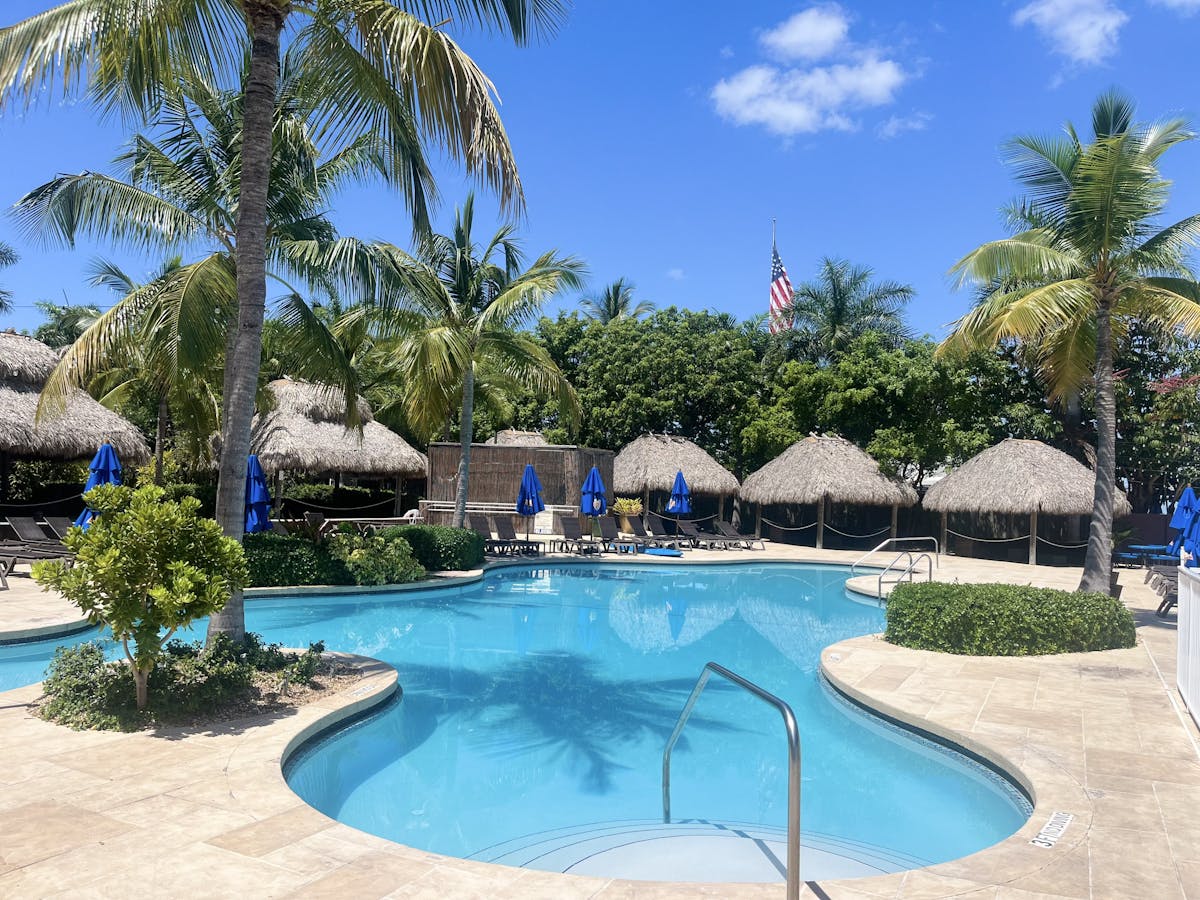 Slide 6 of 6
Fisherman's Cove Condominium Ownership
View our services and on-sight amenities in the gallery below!