Main content starts here, tab to start navigating
Entrance Foyer & Retail Store
"Chill" like a Superbowl Champion at Jimmy Johnson's Big Chill in Key Largo, FL! Our entrance and retail space features unique photo opportunities and the perfect place to bring a gift back home with you!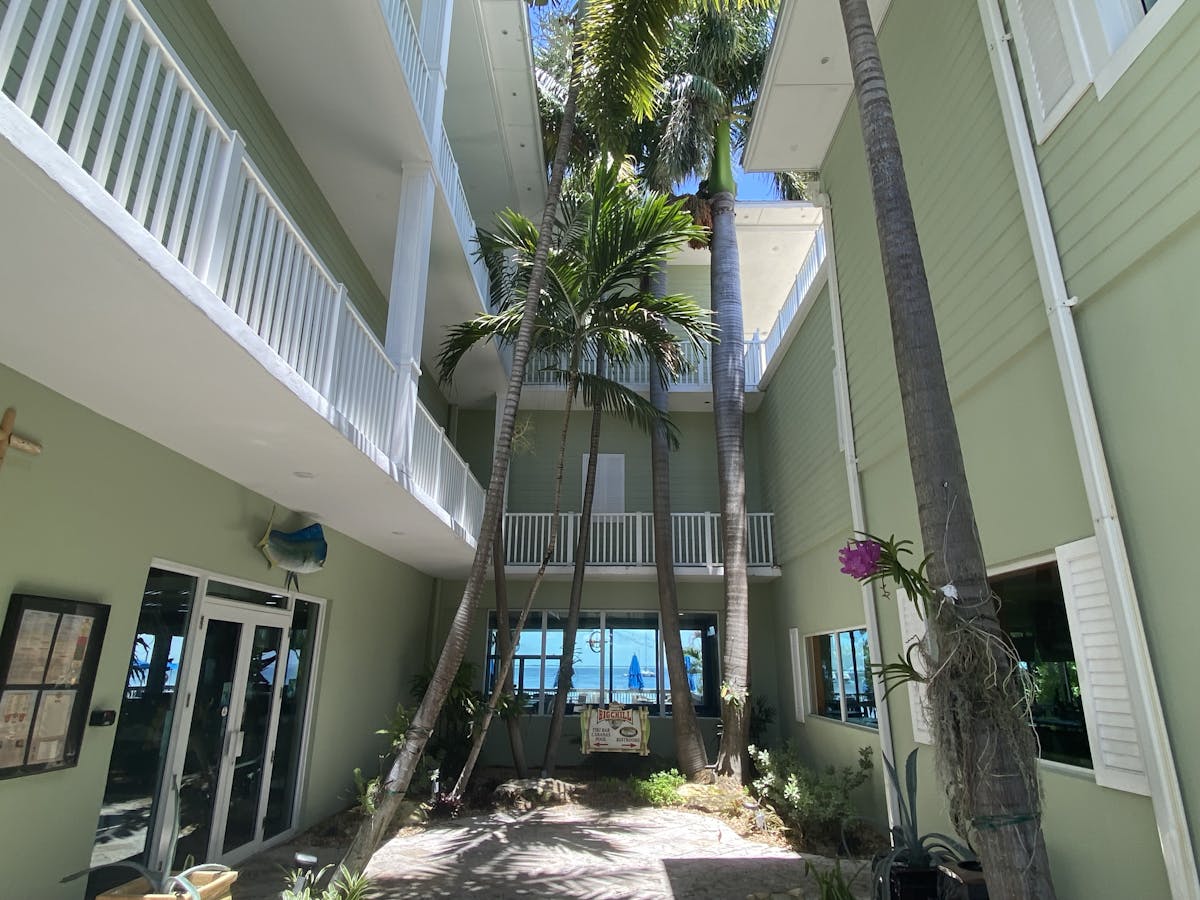 Slide 1 of 2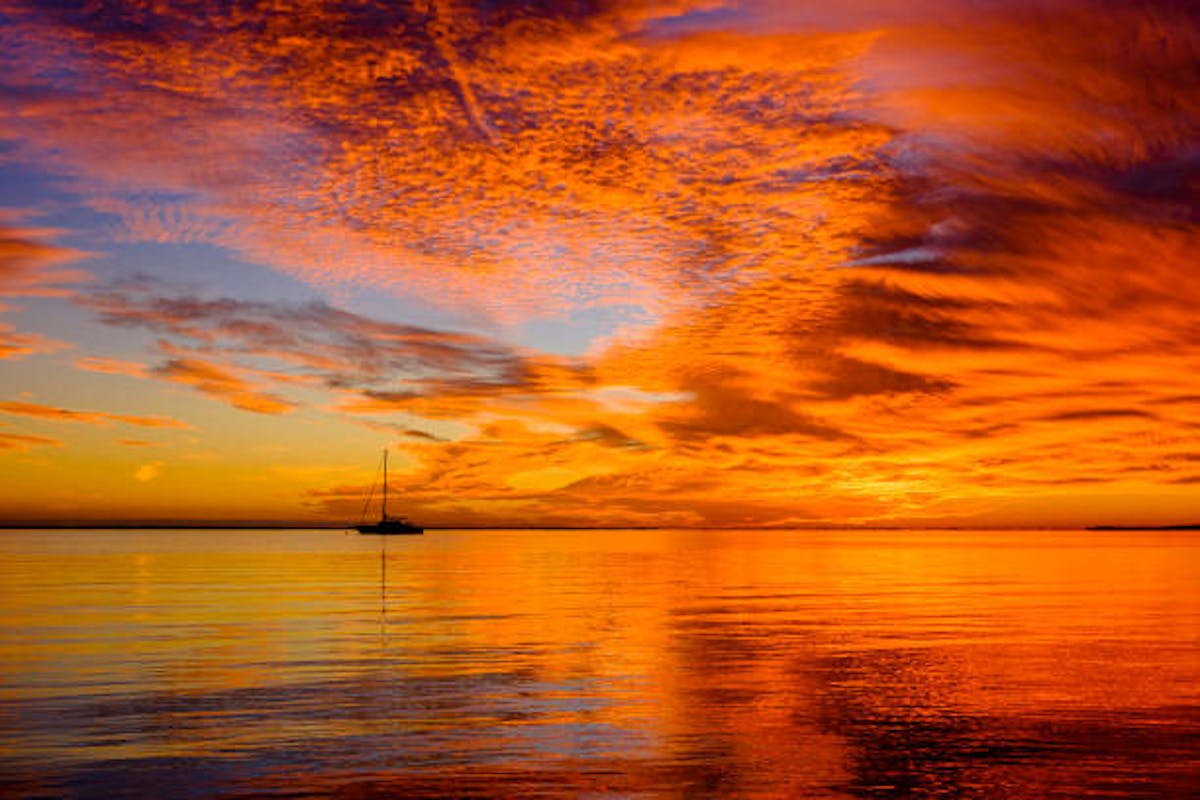 Slide 2 of 2
Entrance Mural
One of our most famous insta-worthy spots on our four-acre slice of paradise! Painted by Carey Chen to commemorate the opening of The Big Chill in 2008, this mural is a must see; one of a kind art installation located at the entrance of our property!
Retail Store
Want some Big Chill apparel? From our collection of high performance shirts & hats to Coach Jimmy Johnson memorabilia, our store is the perfect place to bring a piece of the FL Keys back home with you!
STAY TUNED!!!!! ONLINE STORE COMING SOON!!!