Main content starts here, tab to start navigating
About Us
Located at Mile Marker 104, Bayside in Key Largo. Jimmy Johnson's Big Chill offers waterfront entertainment and dining 7 days a week while taking in breathtaking Sunset Views of the Florida Bay. Home to The Big Chill Restaurant & Tiki Bar, JJ's Sport's Bar, JJ's Pool & Cabana Club, Enrico's Pizza, & Pirates Cove Watersports!
Homepage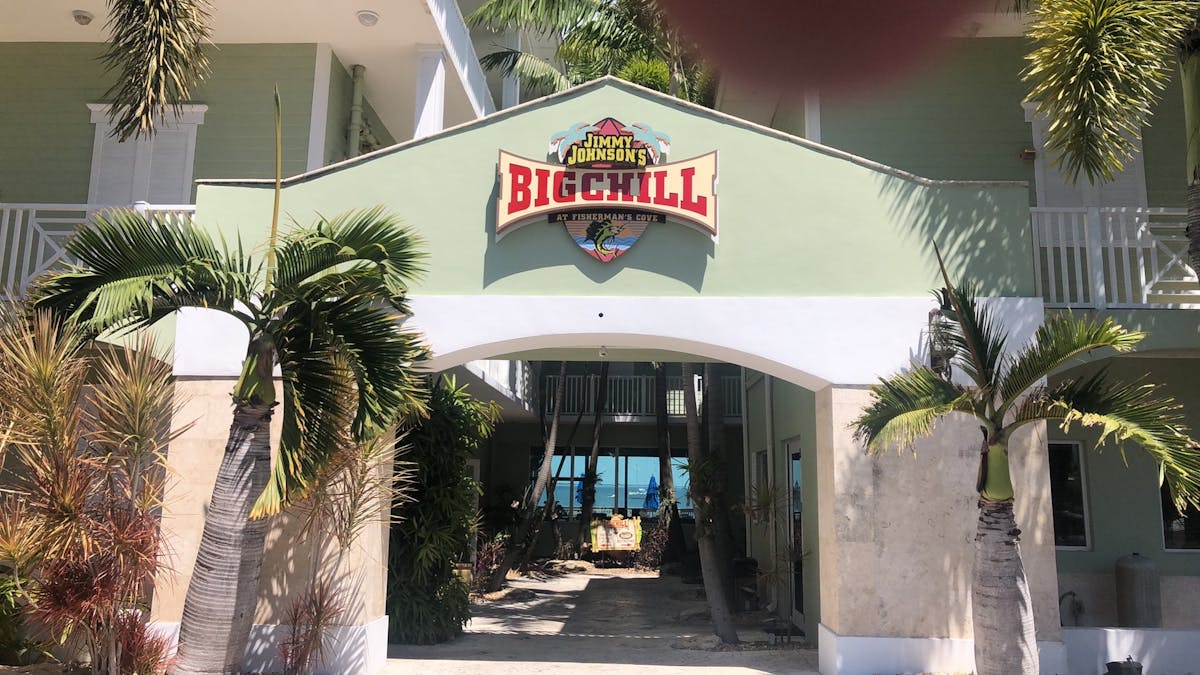 Hall Of Fame Coach Jimmy Johnson
Former Dallas Cowboys, Miami Dolphins, and University of Miami football coach Jimmy Johnson has had a residence in the Florida Keys since just after his second Super Bowl victory. He moved to his current home in Islamorada two decades ago and his name graces Jimmy Johnson's Big Chill at Fisherman's Cove, a dining and entertainment complex in Key Largo. These days, Florida Keys sport fishing has become a passion, and he keeps his boat "Three Rings" - named for his three coaching championships - behind his Islamorada estate.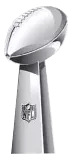 Biography
Enrico's New York Style Pizza
Enrico Michael Calvano, father of Larry Calvano, owner and operator of The Big Chill, was one of the Masters of the Art of making pizza. He and his wife opened their first pizza restaurant in New York City in the early '60's, and after many successful years moved to the beautiful state of Florida with their three young children. In 1972, they moved to Fort Lauderdale and Enrico's New York Style Pizza was born. The Calvano family is carrying on Enrico's legacy at The Big Chill, and when it comes to pizza here, it's about pride, passion, and a combined family experience of over 100 years. Enrico's New York Style Pizza at Jimmy Johnson's Big Chill is committed to serving only the finest, freshest ingredients in our pizzas. True Italian pizzas the way it should be, and our way of saying Grazie Key Largo!
Enrico's Pizza Menu
Best Sunset View in Key Largo!
Explore our #1 Rated Happy Hour Menu!
(Available Monday-Friday 4-7pm)
HAPPY HOUR MENU
Happy Hour Menu
Nightly Entertainment & Band Schedule
Explore Our Updated Entertainment Offerings For Your Upcoming Visit!
View Schedule