Main content starts here, tab to start navigating
World Famous Tiki Bar
The World Famous Tiki Bar is the heart and soul of The Big Chill Property! Known for our waterfront views and year round sunsets, there is no better place to have a drink in paradise! Home of nighly entertainment, celebratory firework shows, full moon parties and annual holiday festivities, the Big Chill offers a first come first serve local experience to anyone looking for an "escape to paradise".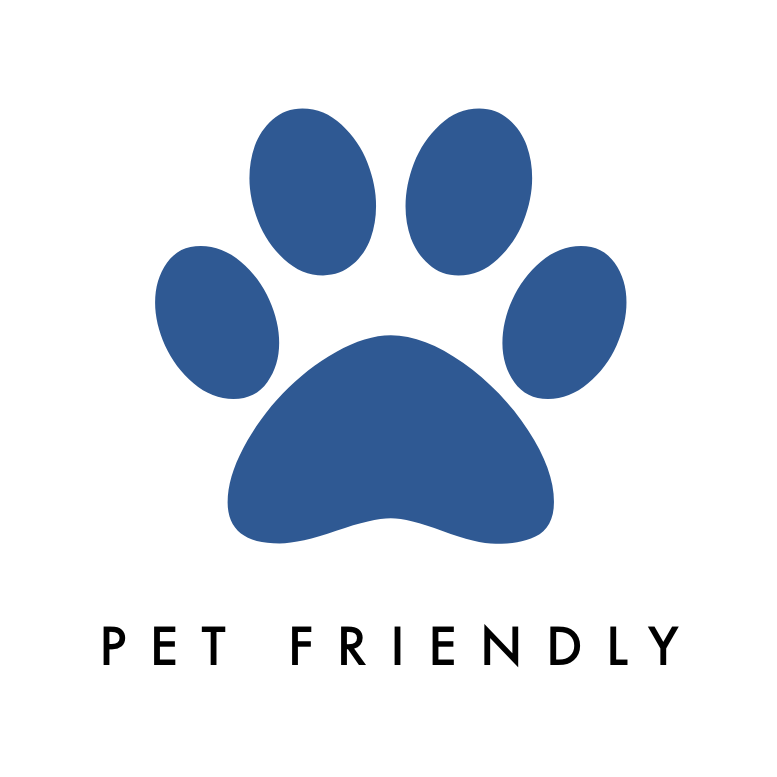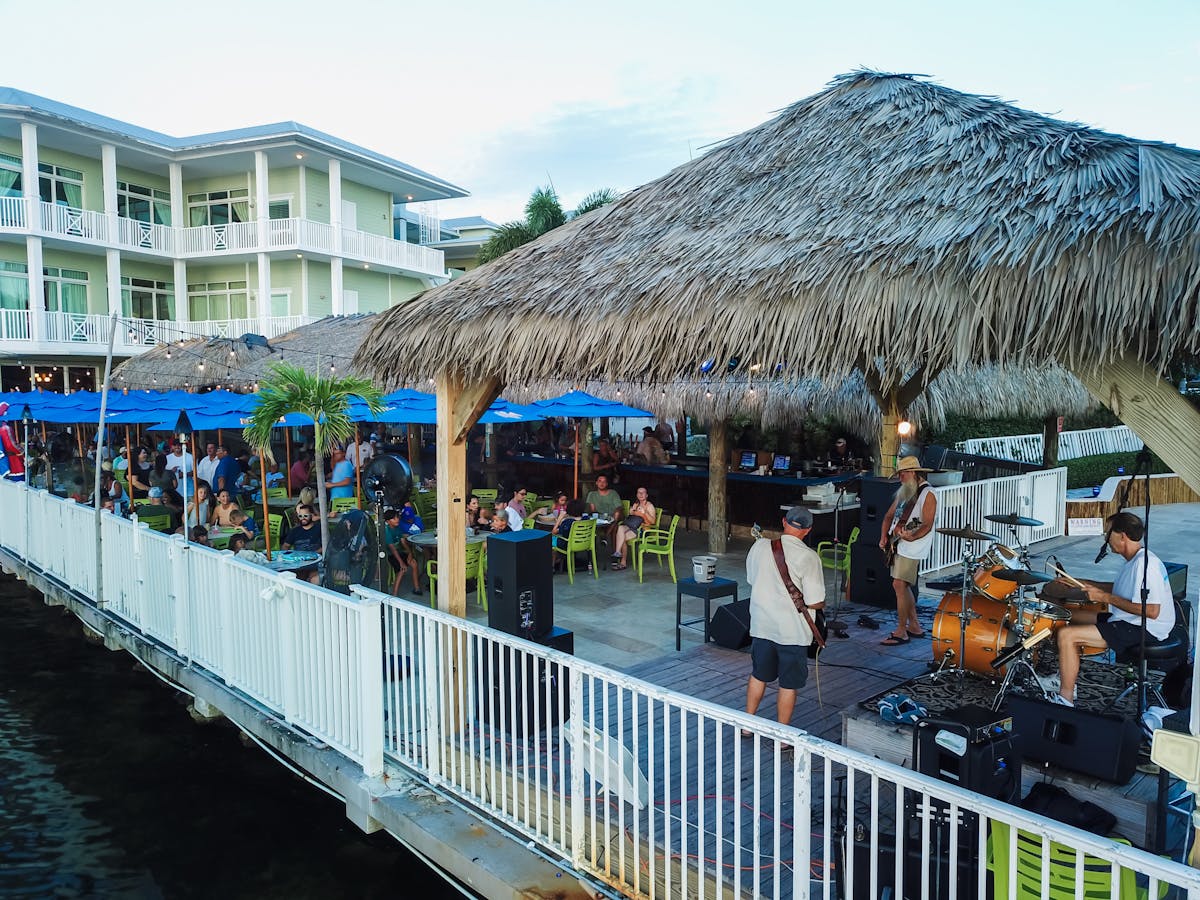 Slide 1 of 5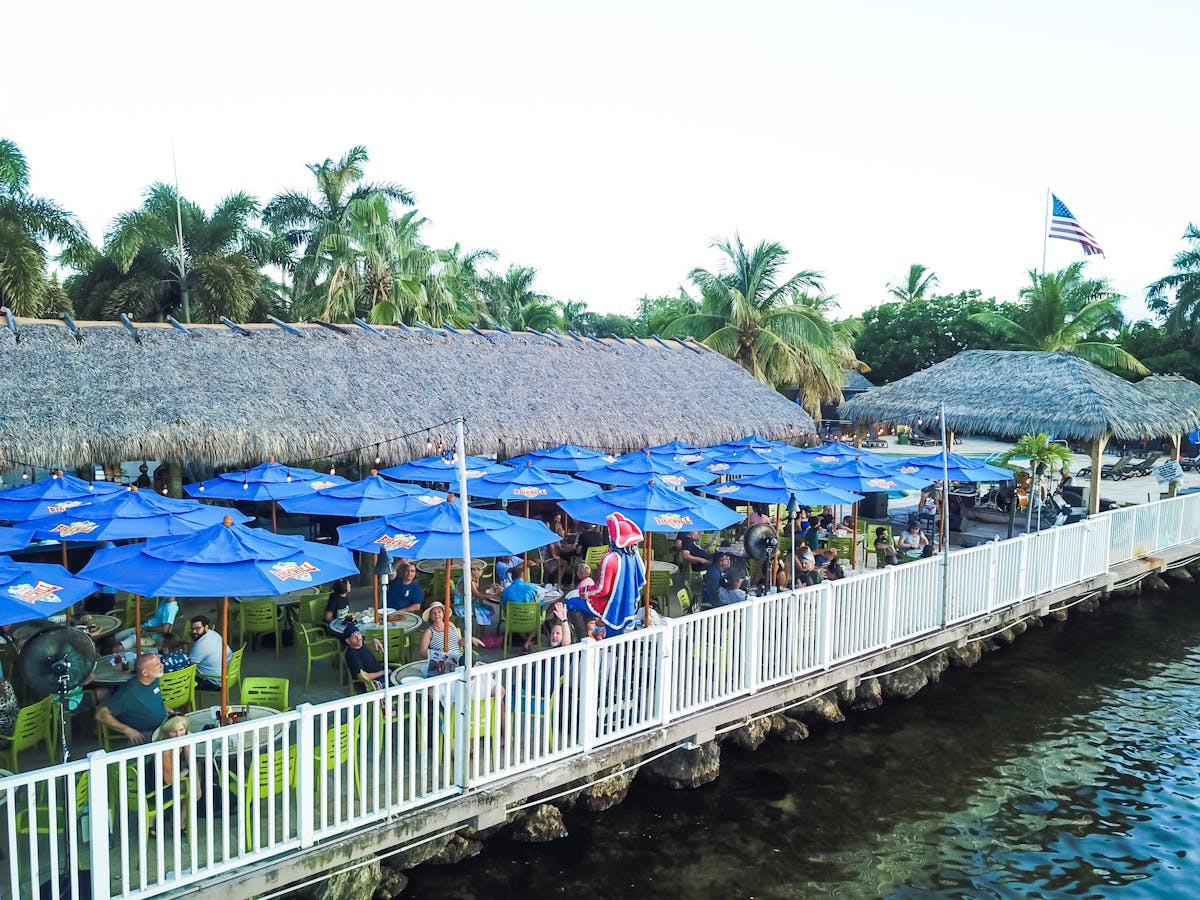 Slide 2 of 5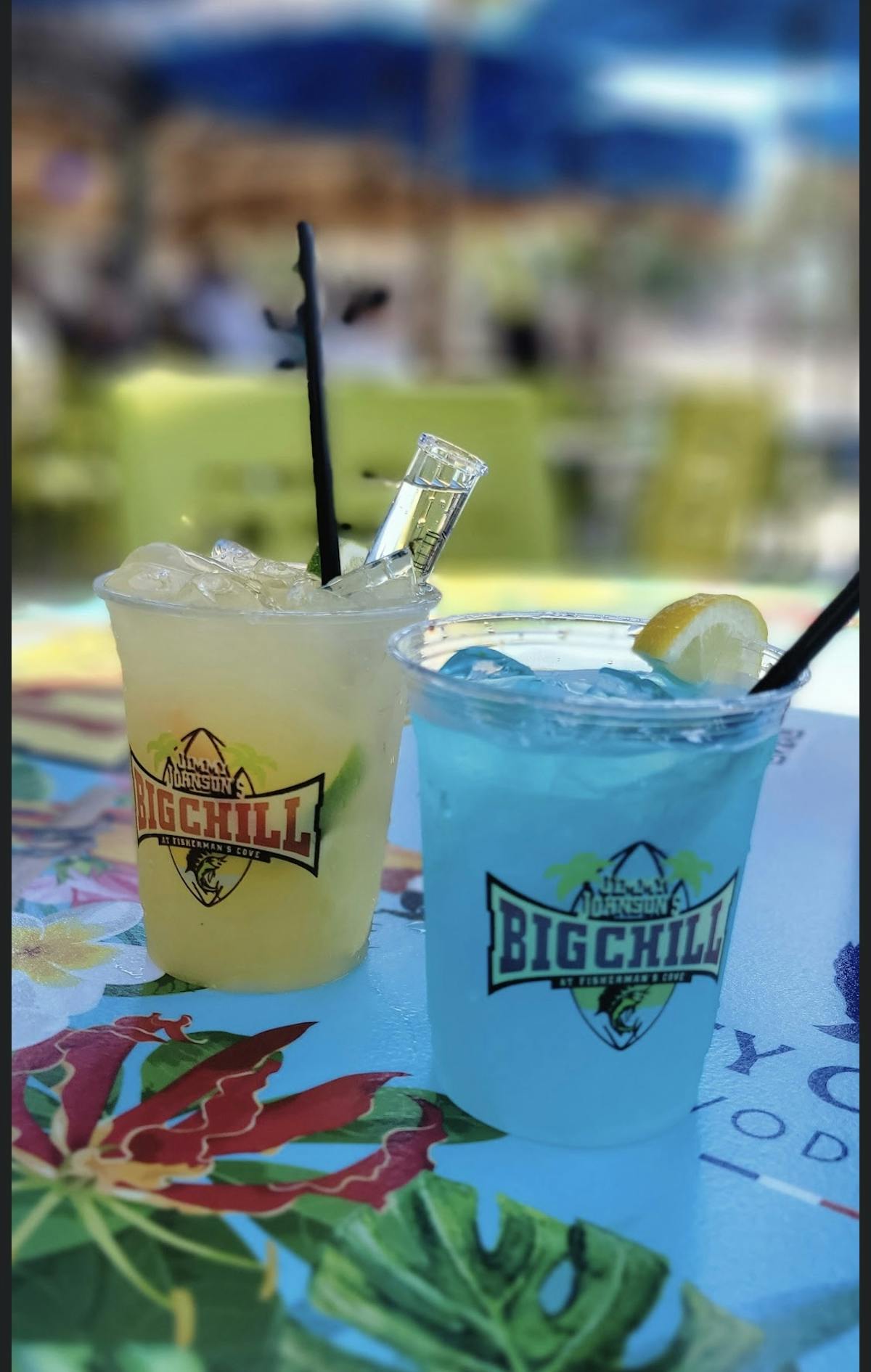 Slide 3 of 5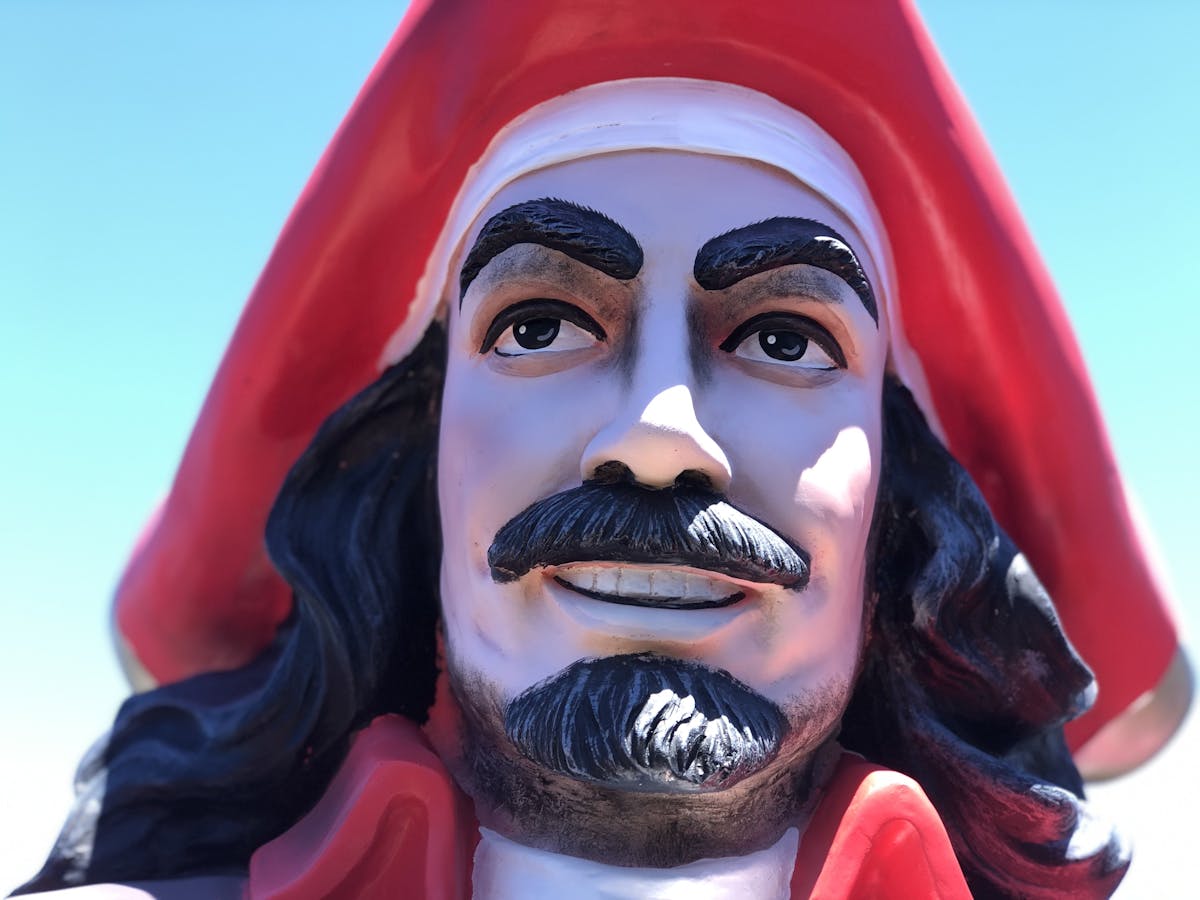 Slide 4 of 5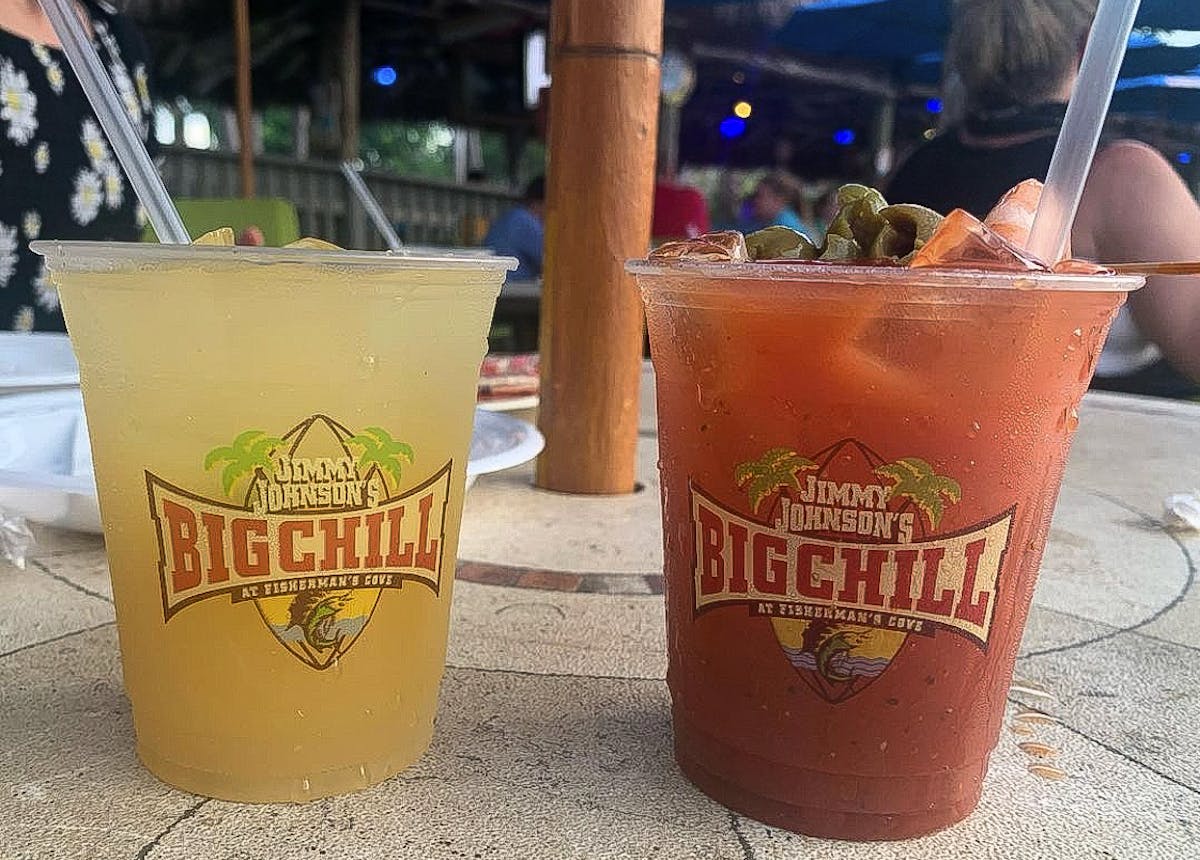 Slide 5 of 5
#1 Rated Happy Hour & Ladies Night
Indulge in the islands favorite Happy Hour only at JJ's Big Chill! Half price drinks & discounted food are only part of the fun in our nightly entertainment-filled happy hour!
Happy Hour Every Monday-Friday (4-7pm) **excluding holidays**
Find yourself in Key Largo on a Tuesday Night? The most happenin' place around town is Ladies Night at the Big Chill.... Everbody knows that;)
Ladies Night Every Tuesday (6-7pm) **excluding holidays**
Upper Keys Only Place With Nightly Entertainement!
It's Five O' Clock Somewhere every night in our island paradise! What's a better way to end a day in the islands other than live music? As The Upper Keys only venue for live entertainment 7 days a week, The Tiki Bar is the perfect place to end each and every night of your stay in the Keys!
Havana Nights hosted by DJ Daddy
The Upper Keys premiere Latin Music celebration! Every 3rd Saturday of each month, the parties on all night long at The Tiki Bar! Food & Drink Specials, Vendors, Giveaways, Live Performances & Dancing! Hosted by DJ Daddy!
Havana Nights 2023 Schedule